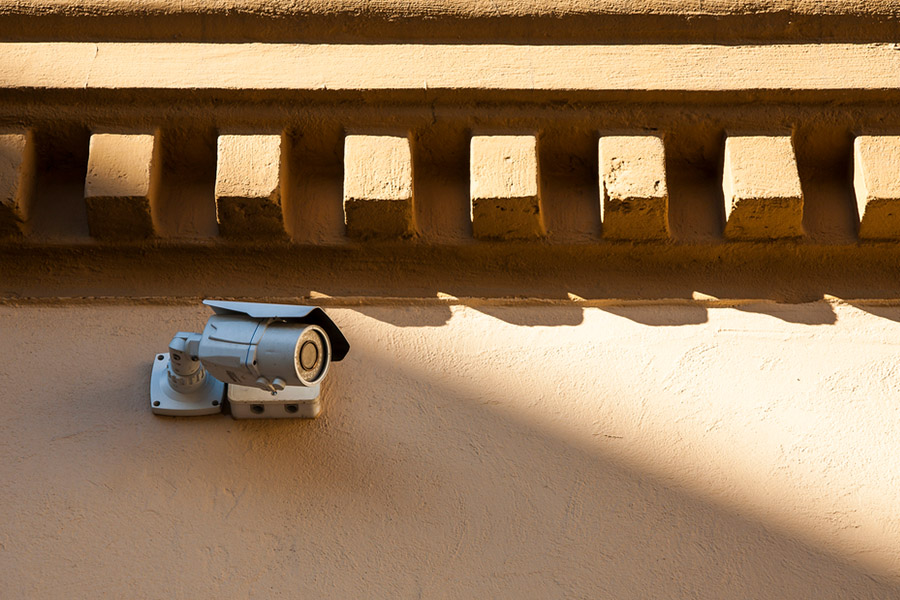 Is It Necessary To Have A Security System In Your Safe Erie Neighborhood?
At long last, you managed to buy the house of your dreams in a great location. It has a reputation as a peaceful community with nearly zero crime to report. But, do you really need to invest in a security system in your Erie safe neighborhood?
Although the rate of crime in your location could be less than other places, it is never zero, and thieves typically live outside of your area. There's even a few added bonuses to outfitting your residence with a smart security system that may assist you in ways you didn't realize! Review the reasons why you ought to utilize a home security system for your safe neighborhood in Erie.
Deterrence Is Your Best Tool To Thwart Safe Neighborhood Break-Ins In Erie
The biggest benefit of a modern residential security system isn't stopping a burglary while it is happening. It's ensuring it doesn't occur in the first place. As reported by the Electronic Security Association, nearly 90% of thieves noted that if they noticed home security on site, they would not attempt a break-in at that house. With that in mind, it's smart to display your home protection signs and window decals and invest in a video doorbell, and thieves will think that they should go somewhere else. By turning your property into a less suitable target for would-be robbers, you're taking a huge step in keeping your loved ones and possessions safe and sound.
Peace-of-Mind When You Go Out Of Town
Unfortunately, our bustling daily lives often don't give us the chance to keep a spare eye on our homes. Fortunately, your smart home security system comes with 24/7 monitoring, which gives you comfort knowing trained specialists will constantly be keeping watch of your home. That's reassuring if you're here, but even more worthwhile if you're in a different state or country.
Use your ADT Contrl app to examine real-time footage of your cameras. Or view the state of any sensor or smart device. Enjoy the convenience of warnings to your smartphone if they sense any unusual activity. You can even obtain notifications regarding the presence of smoke or water infiltration, so you won't return to find an unpleasant set of circumstances. Keep in mind, your monitoring specialists will also follow up on any event which causes an alarm or sensor to trip. They can work alongside emergency services in your place and tie you in when appropriate.
Erie Security Systems Safeguard Against More Than Break-Ins
Your home security is a proven means for safeguarding you from home invasions. Even so, your installation can integrate with more than entrypoint sensors and video cameras. For instance, smoke and CO alarms can be easily added into your home security, offering your property protection from possible threats – all in one system! You may also consider flood detection if you own a house with a basement or reside in a flood zone.
There's even more as you can have the capability of home automation built into your system. Smart lights, smart locks, and smart thermostats can create a safer and more energy-efficient home. Remotely manage your home with a few button taps, and program scenes that allow your home to be a great deal more receptive to your needs. You might even connect your system to a smart speaker like Google Home or Amazon's Echo.
Start Planning Your Customized Security System Today
Now is the perfect time to prevent safe neighborhood break-ins at your Erie home. Your home security professional will be able to offer guidance on any questions you have about how to properly protect your property to match your specific concerns and price point. Call (814) 212-8989 or submit the easy-to-use form to get started.
Cities Served Around Erie By Secure24 Your Local ADT Authorized Dealer